Desert Valley Consulting Ltd.
More than just a renovation company, Desert Valley Consulting, under the direction of owner Warren Brown, offers red seal guidance to every customer. Known throughout the community for his professionalism and friendly personality, Warren has the determination necessary to offer custom services through every phase of construction.  Warren and his team take the stress out of your project so you and your family can enjoy your new home.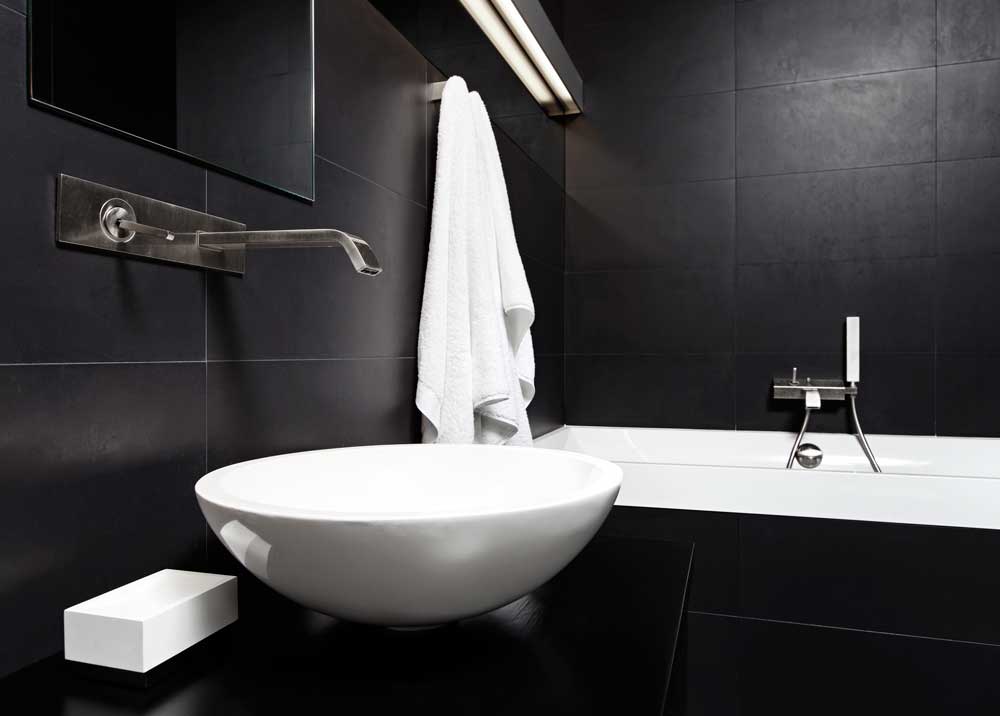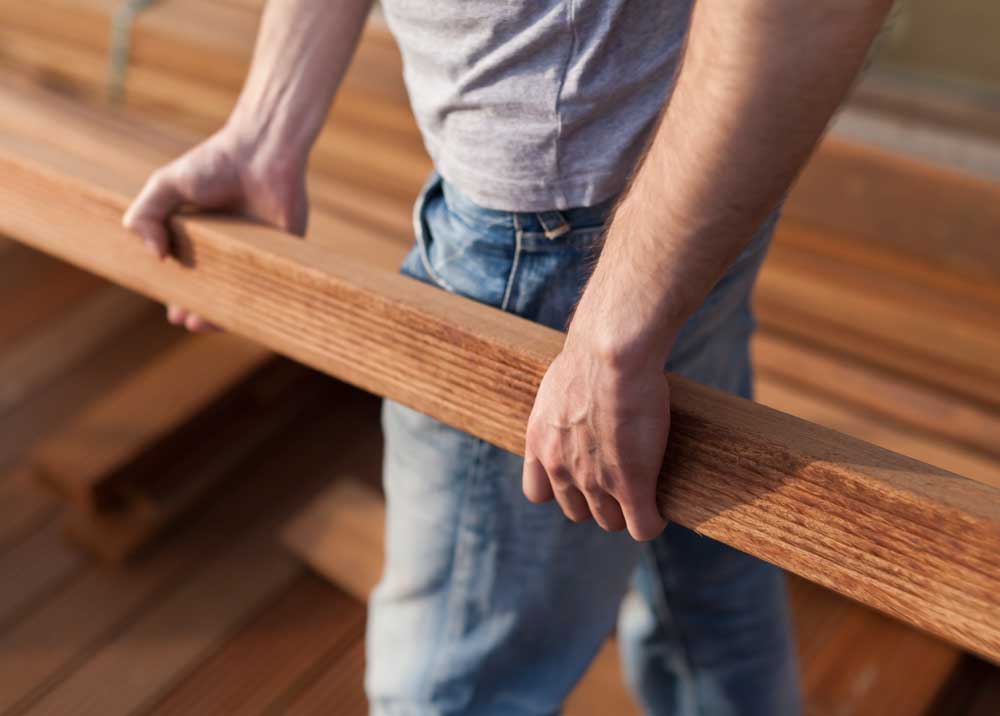 Custom Homes and Renovations
We realize that your project is different and unique, and as a local contractor and designer, Warren is approachable, professional and easy to work with. A strong work ethic and punctuality is part of the Desert Valley Consulting mandate, so you can depend on Warren and his team for support. If you are searching for a professional red seal draftsman and builder to help you manage and plan your construction project, you have found the right contractor. 
The Benefits of Legal Suites, In-law Suites and Airbnb Rentals
When you hire us to manage your new secondary suite project, we navigate the red tape for you. Installing a legal suite may generate substantial rental income once the initial renovation costs are paid off. We will discuss important considerations with you, such as separate meters installed for your tenant's utility use, and separate kitchen and laundry room facilities. Legal suites are inspected by municipal agencies for fire and electrical safety and require various permits pre-build (we'll help you with that!). We'd love to chat with you about your plans for an Airbnb vacation rental space. This can also provide that much-needed extra income to help with a mortgage payment. Legal and in-law suites also increase property value and enhance your home's marketability if selling in the future.  
How we work
Truly, your renovation or new custom home can be a dream come true! Our goal is to create a positive experience through the entire process, from the initial consultation, through the design phase and then building specifically for you. We consider clients as partners as we plan and complete designs together and proceed with fixing your project into a time line. Whether you are creating a new home office or expanding your kitchen, the DVC Custom Home team delivers the highest standard of project management in the construction industry. 
Serving the South Okanagan, including Penticton, Oliver, Osoyoos, Okanagan Falls, and throughout BC's Southern Interior.  
Call Warren at Desert Valley Consulting to discuss your ideas or fill out the form on our CONTACT page. 
Thanks for visiting!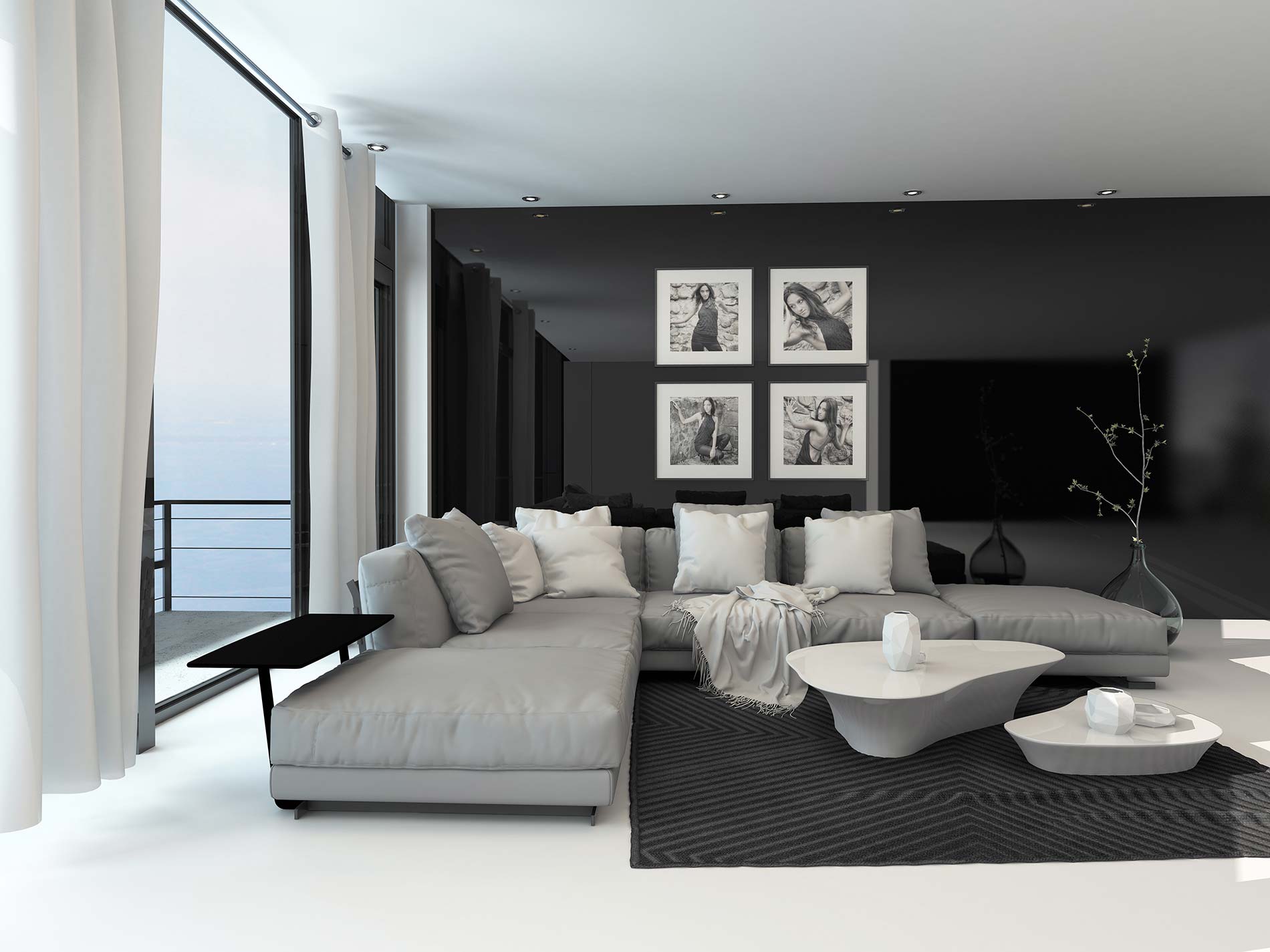 Start Your Project Today
We invite you to call Warren at Desert Valley Consulting to chat about your ideas. If you prefer contact through email, fill out the form on our contact page, and we will respond as soon as possible to your query.
Thanks for visiting!