Desert Valley Consulting Ltd.
Desert Valley Consulting Ltd. in Oliver BC, provides consulting and construction services unique to every building project. More than just a renovation company, Desert Valley Consulting, under the direction of owner Warren Brown, offers red seal guidance to every customer. Known throughout the community for his professionalism and friendly personality, Warren has the determination necessary to offer custom services through every phase of construction.  Warren and his team take the stress out of your project so you and your family can enjoy your new home. About Us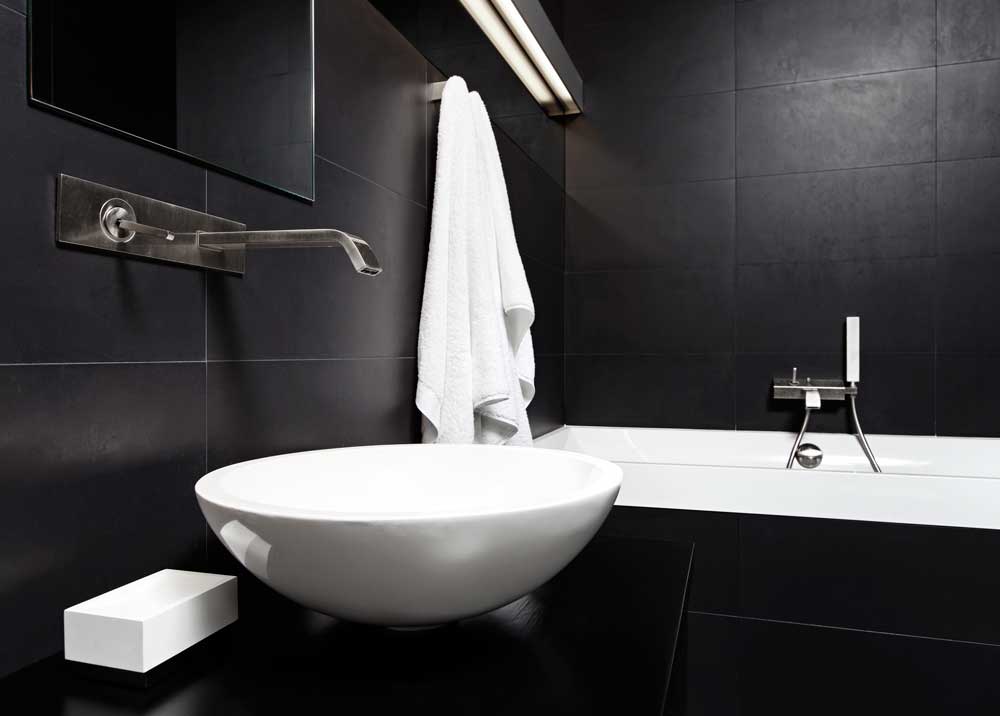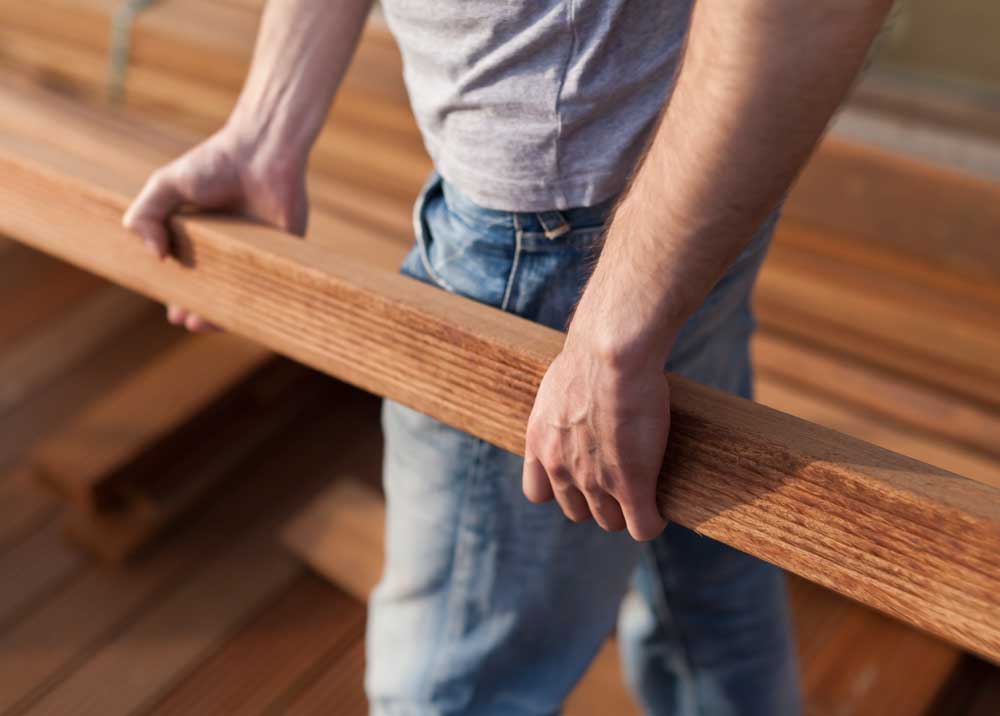 Do-It-Yourself Renovations
Call for guidance with your do-it-yourself renovations and we will work with you to design your new living space. Our team guides and provides consulting for every construction phase which allows you to be your own builder. We realize that your project is different and unique, and as a local contractor and designer, Warren is approachable, professional and easy to work with. A strong work ethic and punctuality is part of the Desert Valley Consulting mandate, so you can depend on Warren and his team for support. If you are searching for a professional red seal draftsman and builder to help you manage and plan your construction project, you have found the right contractor. Gallery
Start Your Project Today
We invite you to call Warren at Desert Valley Consulting to chat about your ideas. If you prefer contact through email, fill out the form on our contact page, and we will respond as soon as possible to your query.
Thanks for visiting!
Contact Us Today!