About Desert Valley Consulting Ltd.
Here at Desert Valley Consulting, we believe that home renovations and new builds should be exciting and positive. As members of the community, we are aware of the issues that create this positive customer experience, and we work hard to maintain that confidence locally. With over twelve years of industry working-knowledge, and a professional team of four tradesmen, we are ready to assist you with our management process. Contact Us Today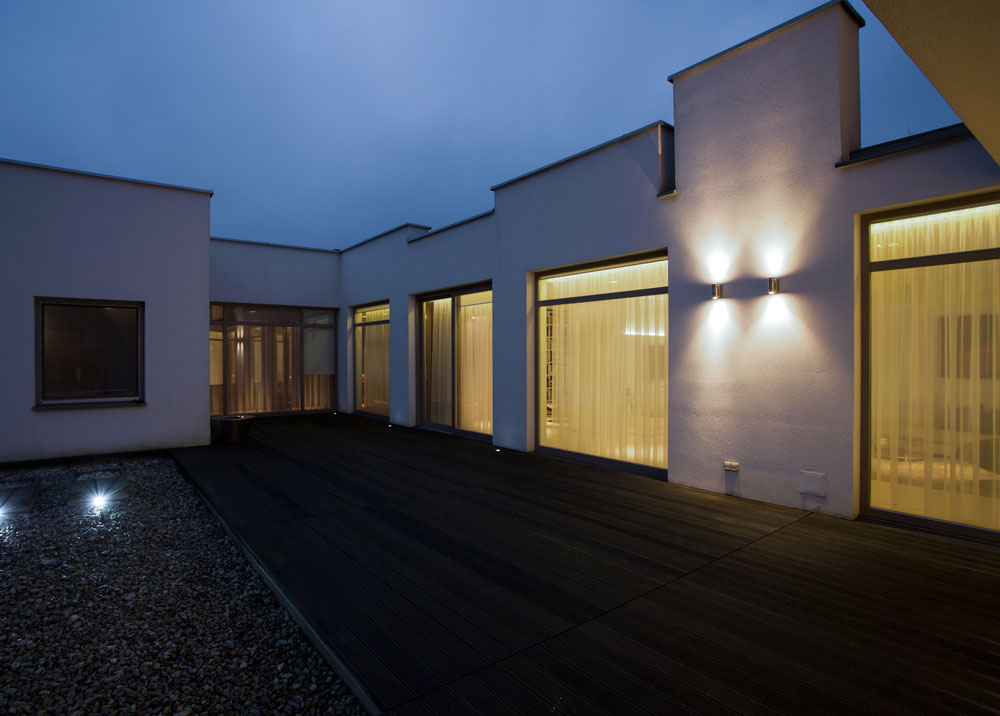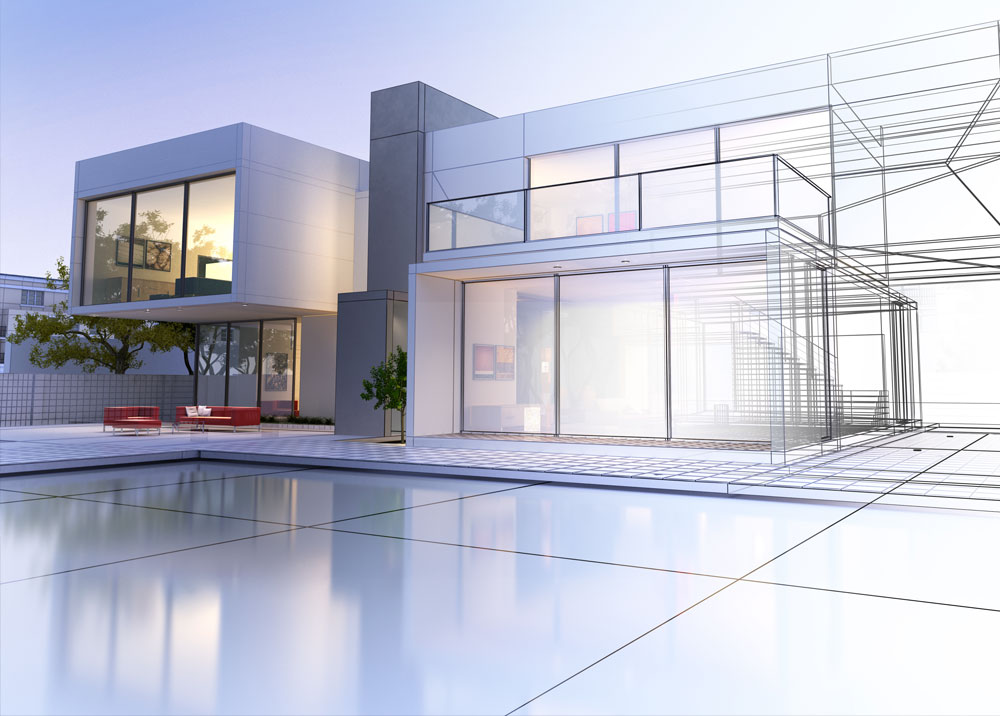 The Process
The first step in working with clients is the initial conversation, where we make contact, share ideas and start to develop a plan to make your renovation ideas come to life. We set up a convenient appointment for further consultation to discuss more details for a new build or renovation. This second meeting is important to us, as we begin to develop a working relationship with our clients so we can serve them in a professional manner that fits their lifestyle. Together we will plan and draw architectural plans in-house with ongoing consultations and revisions until your approval. At this point, we are ready to proceed with the development phase, including fixing your project into a time line and gathering material. As connected members of the community, we network with local building suppliers to purchase all the supplies necessary to proceed with building.
Do It Yourself
If you want to do your own renovations, but just need a little help with planning, architectural renderings and product recommendations, then that's okay too. Warren will guide and provide consulting for every phase, which allows you to be your own builder. Call for guidance with your do-it-yourself renovations and we will work with you to design your new living space. There's nothing like the thrill of seeing your ideas come to life as you renew your home with new mouldings, windows and fresh paint. We are here for you to fill in the gaps, and where you need a hand for those tougher or technical jobs like window fitting and door hanging. If you are renovating your basement for a new in-law suite or hang-outs for your teenagers, we can do the heavy work, like concrete preparation and plumbing, and you can do the fun stuff like painting and decorating. Or, we can do the whole shebang! Whatever you want.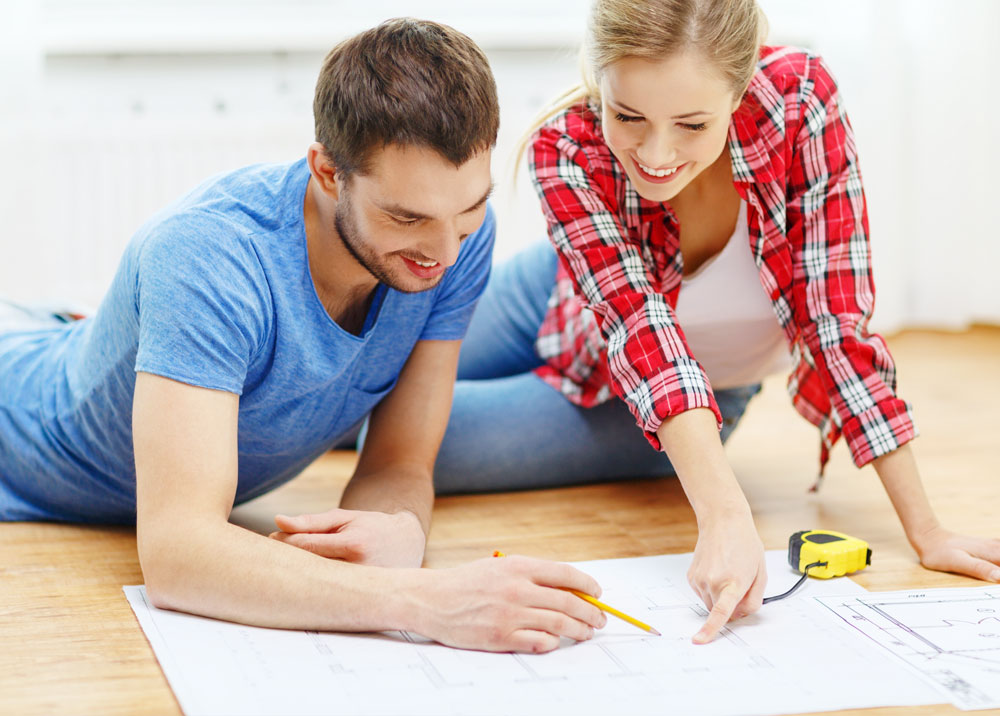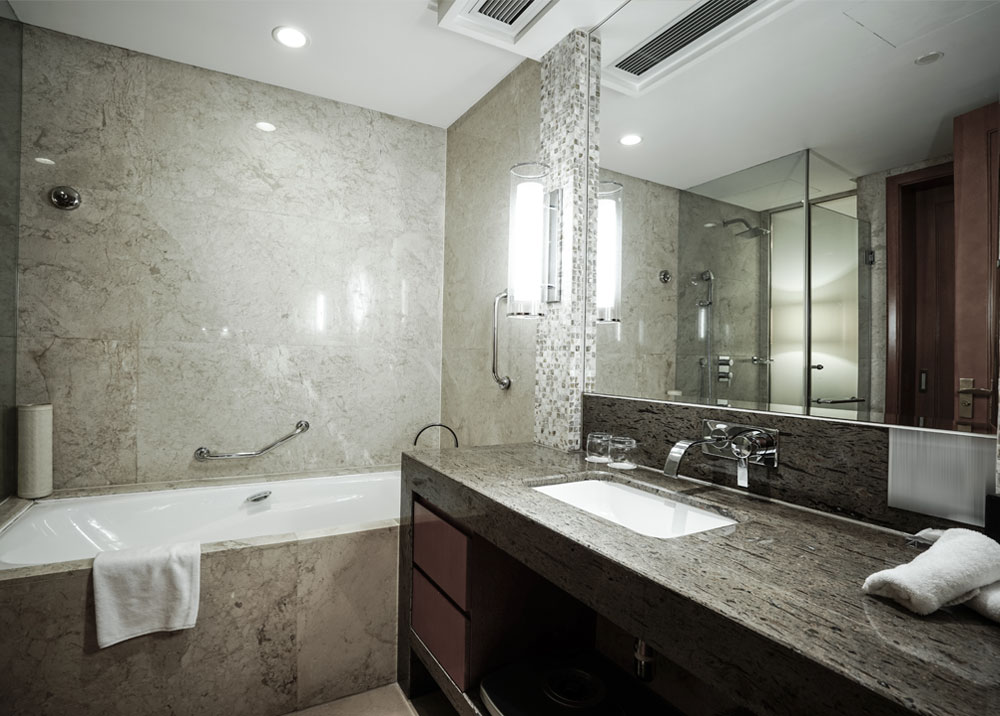 Bathroom & Kitchen Renovations
Bathroom and kitchen renovations can be especially challenging. We organize all phases of construction making your experience smooth and stress free. We consult with you every step of the way to make sure we are on track, or in case you decide on new changes to your design. Always conscious of your determined budget, we focus on building with pride to make quality and customer satisfaction our first priority. Because we focus on positive customer experience and high quality craftsmanship, our schedules are busy, but we still have time for you. Please do not hesitate to contact us, as we would love to work with you on your new project and see your creativity come to life in your finished living space.
Are you ready to build? Let's talk! Phone us at: 250-485-8869
Start Your Project Today
We invite you to call Warren at Desert Valley Consulting to chat about your ideas. If you prefer contact through email, fill out the form on our contact page, and we will respond as soon as possible to your query.
Thanks for visiting!
Contact Us Today!