We're Passionate About Creating Homes That Reflect the Unique Beauty of The Okanagan
At Desert Valley Consulting, we're passionate about creating homes that reflect the unique beauty of the South Okanagan. Whether it's creating a new home design or building a dream home, we work closely with our clients to create a space that is both functional and breathtaking. We're constantly inspired by the natural beauty of the Okanagan Valley, and we strive to bring that beauty into every project we work on.
We are happy to share our photos from our many projects in the South Okanagan, in Penticton, Oliver, Osoyoos, and Okanagan Falls.
Our team of experienced professionals are dedicated to making your dream home a reality. We invite you to contact us today to learn more about how we can help make your vision come to life.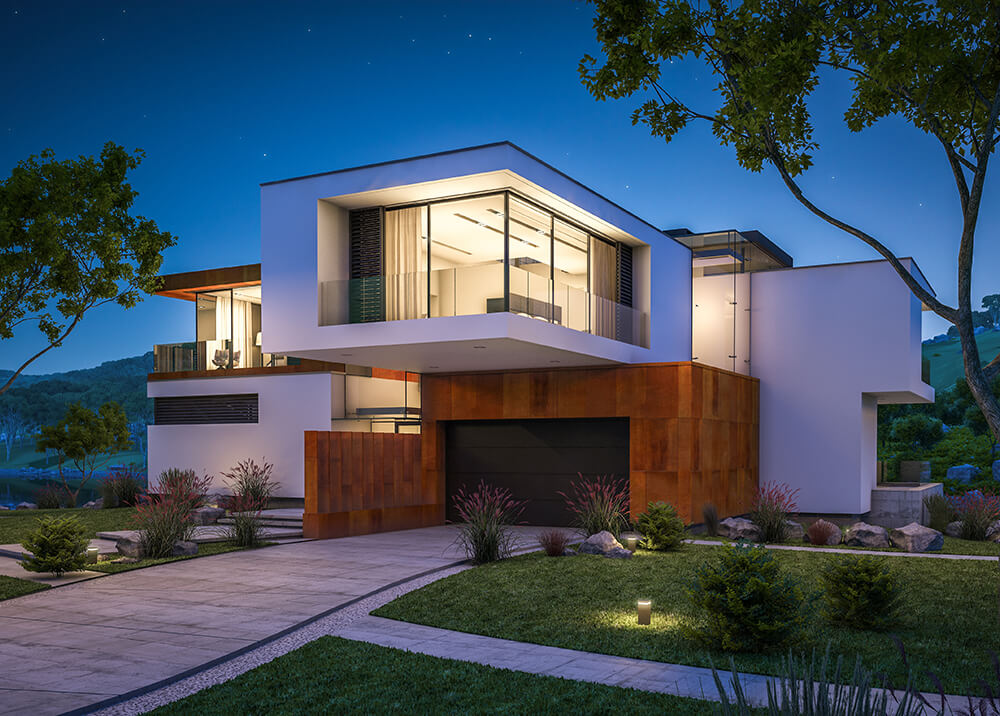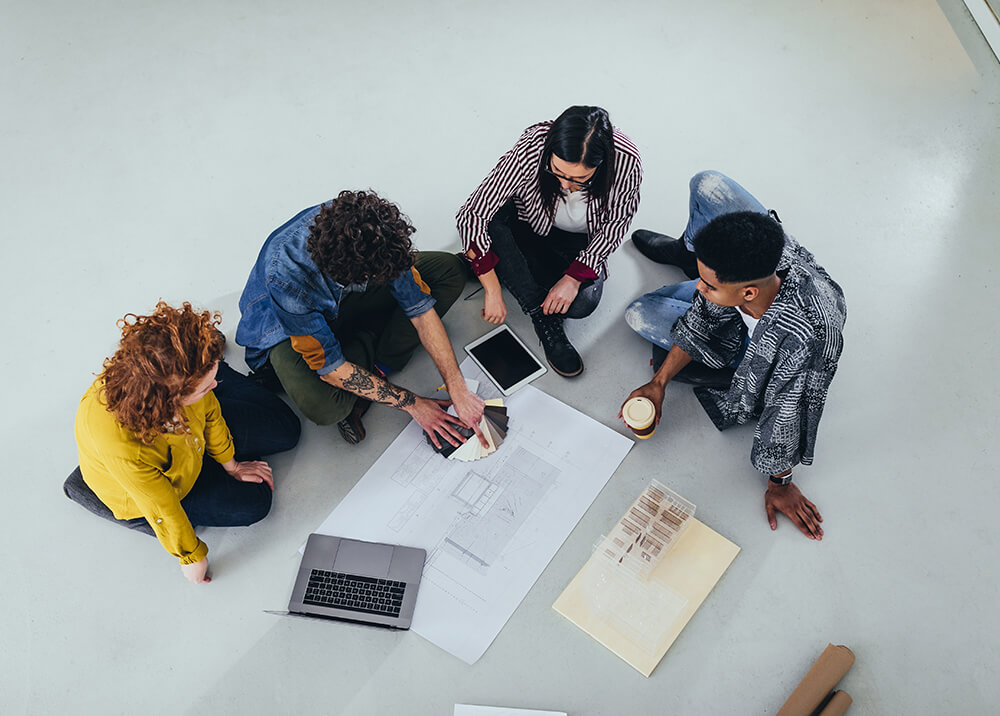 New Builds and Renovations Done Right
When it comes to new home design or renovations in the South Okanagan, it is important to work with a company that understands the unique challenges and opportunities that come with building in this beautiful part of British Columbia. The team at Desert Valley Consulting has over 17 years of experience designing and building new homes and completing renovation projects from Oliver to Penticton. We are committed to working closely with our clients to create homes that fit your lifestyle while incorporating our stunning natural surroundings. Whether you are looking to build your dream home from scratch or update your existing property, we look forward to working with you.
We design and draft custom plans, and manage the project, supplying qualified skilled tradespeople to save you the hassle and stress of lining up trades who will keep your project on schedule. We always provide three-dimensional walkthroughs of our designs. When required, we work closely with Specialty Kitchens and Modi Design for interior design, and use Chief Architect Design software to draft out architectural plans for clients. We have thirteen staff members with many types of experience and expertise.
Start Your Project Today
Thank you for considering Desert Valley Consulting as your partner in creating the home of your dreams. Let's talk! Phone us at:
250-485-8869
Please call Warren Brown at Desert Valley Consulting Ltd. to set up a meeting to discuss your project. If you prefer contact through email, fill out the form on our contact page, and we will respond quickly to your query.